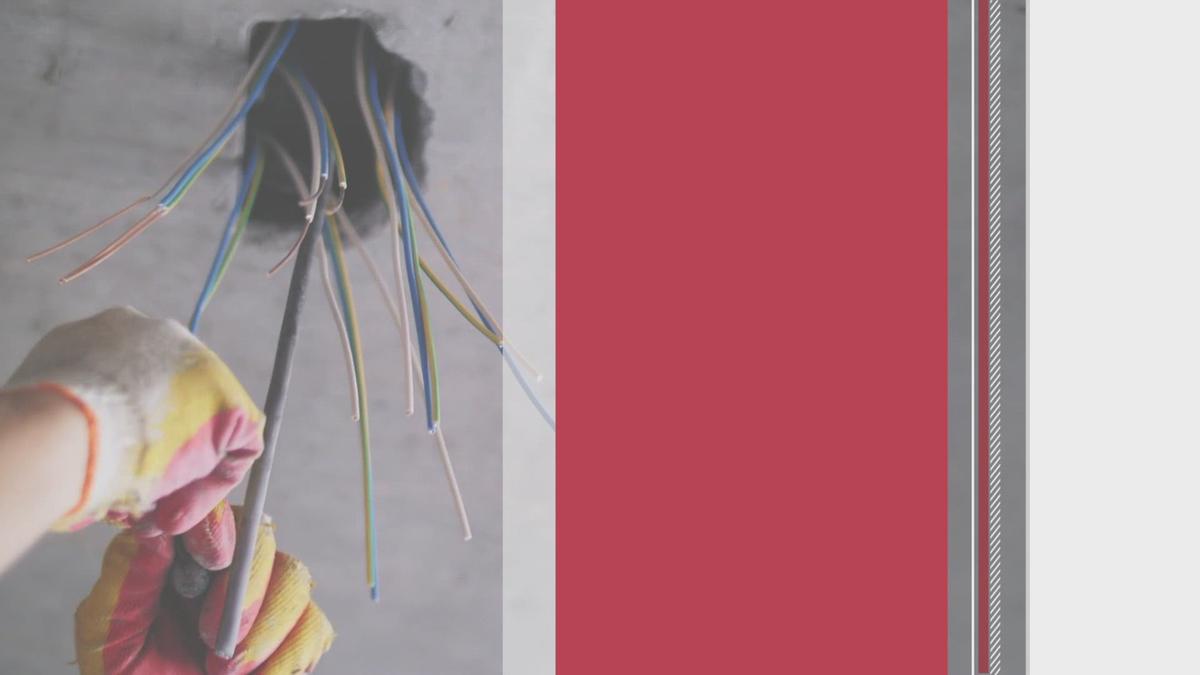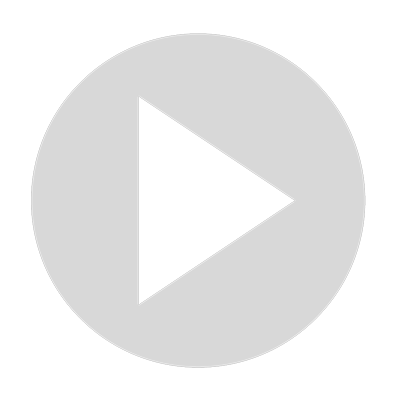 Remodeling & Construction
How to strip wire fast
The wires and cables are often insulated with a plastic or other non-heat or non-electrical conducting material. In order to use the wires, the insulation has to be stripped off.

Stripping wire fast is a bit tricky. There are a number of ways of stripping the insulation from the wires.

Some of the methods are fast whereas some are considerably slower. Some are more effective than others are.
Show More
Show Less