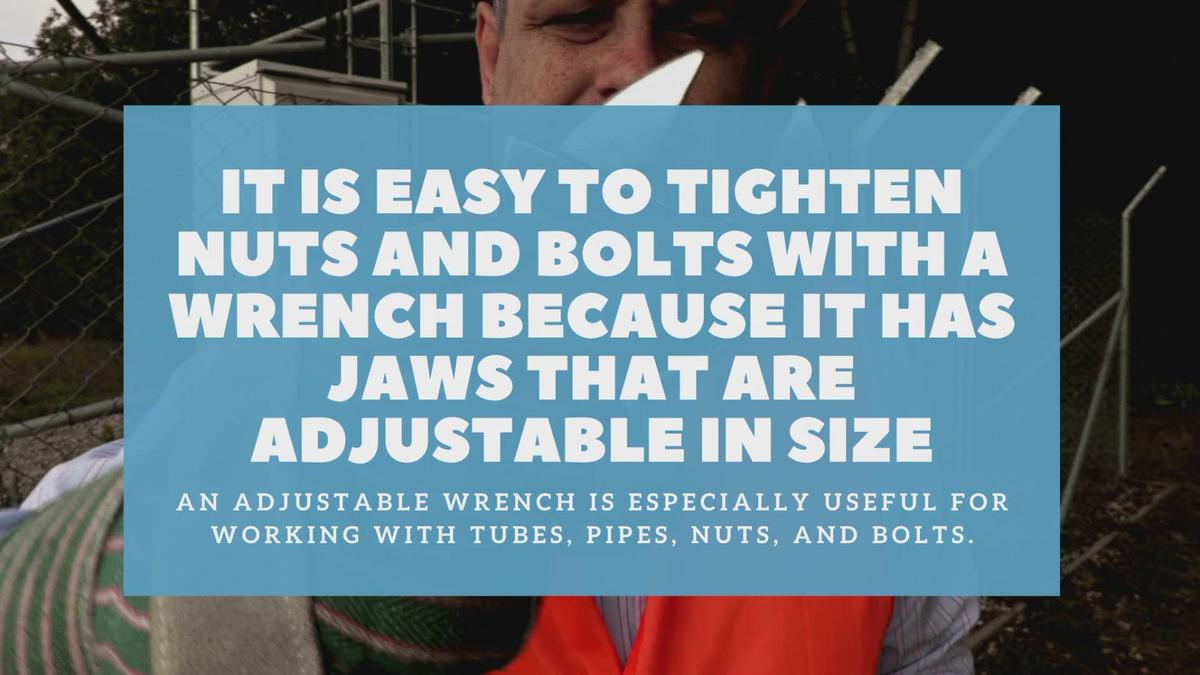 1:00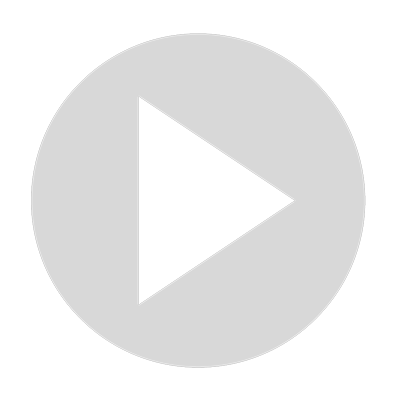 Types of wrenches & how to use them
16K views · Jul 16, 2021 toolsdoctor.com
It's difficult to tighten and loosen nuts and bolts without a handy tool. When you are working with nuts and bolts that need turning, you must apply torque. The one tool that is indispensable in such a situation is a wrench, also known as a spanner. As a DIYer, the most crucial wrench you should have is an adjustable wrench, because it comes with jaws that you can customize to fit different tasks.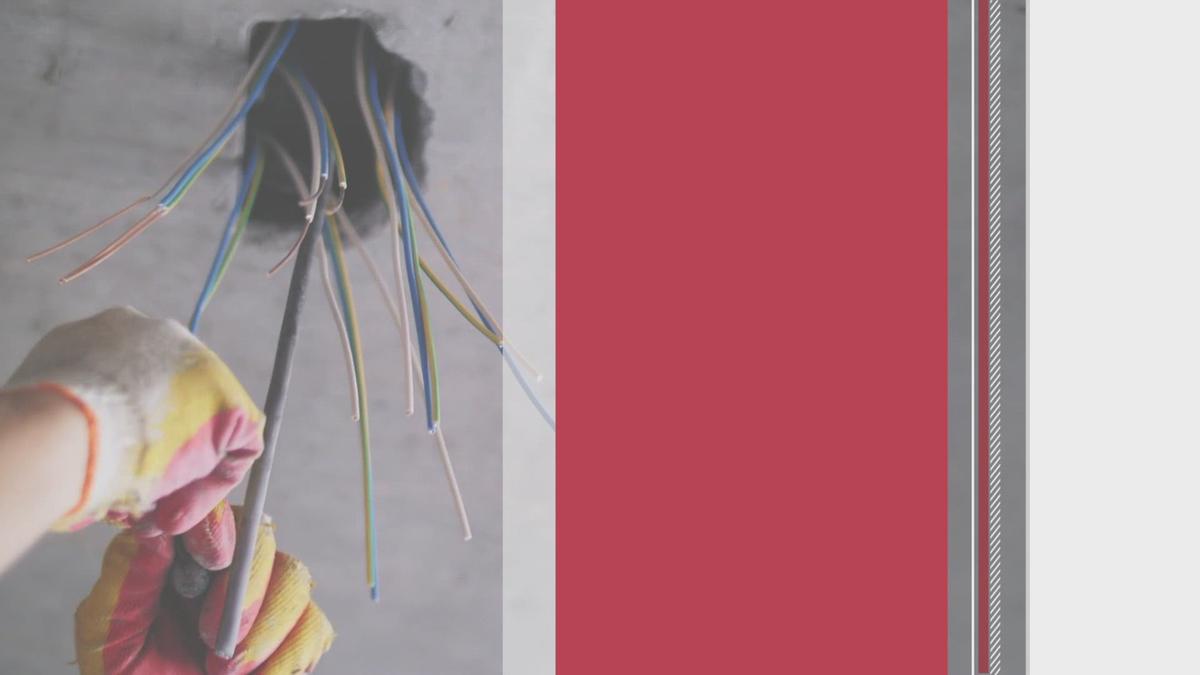 0:55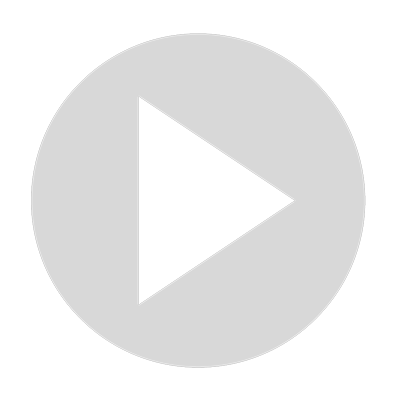 How to strip wire fast
40K views · Jul 16, 2021 toolsdoctor.com
The wires and cables are often insulated with a plastic or other non-heat or non-electrical conducting material. In order to use the wires, the insulation has to be stripped off. Stripping wire fast is a bit tricky. There are a number of ways of stripping the insulation from the wires. Some of the methods are fast whereas some are considerably slower. Some are more effective than others are.