I love creating free content full of tips for my readers, you. I don't accept paid sponsorships, my opinion is my own, but if you find my recommendations helpful and you end up buying something you like through one of my links, I could earn a commission at no extra cost to you.
Learn more
When it comes to getting your home into top shape, it's vital that you hire a cleaning service who can meet your needs. Many of us simply lack the time in our lives to clean our homes to the standard that we want and expect.
Thanks to that, house cleaning services make the ideal choice. What, though, matters when choosing a good home cleaning service? What should you take into account when making the decision?
For one, you should know what you want cleaned – and when you want it cleaned. Is it just one or two particular rooms? The whole house? When do you want it carried out? From the ironing and laundry to cleaning upholstery and carpets, you need to know 100% what you want and expect.
Then, you need to arrange a schedule – once a week? Once per month? Every other week? You'll know what suits your needs/budget best.
Speaking of budget, look into the cost side of things. Cost matters, and local companies should be able to give you a price estimate without meeting up with you. We recommend that you do a bit of looking around online, too; find out what other people who used their service consider the quality to be.
If someone recommends a company to you personally, be sure to look very closely into that recommendation, too.
Take the time to look into their business practice. Are you signing a contract? Is it just on a basic, casual basis? You need to look at this and understand what you are getting. At the very least, you want to know that they are fully insured and that they can be trusted to be around personal belongings without making you feel uncomfortable.
Find out how they clean, too. From avoiding allergens to using safe and environmentally sound products, you need to do a fair bit of digging into their business practice to better understand the ethics of the people you have chosen to hire.
Keep all of the above in mind, and you should find it much easier to hire a cleaning expert who you can trust.
Why Professional Floor Cleaning Counts For So Much
When it comes to cleaning, one of the most important elements stems from starting at the bottom. From the floor up, cleaning your property is a hard thing to do. By starting with the floor, though, you can get rid of the need to always feel like you are not making much progress. The floor is instantly the most recognizable part of your home, so working to make sure the floor looks good is very important.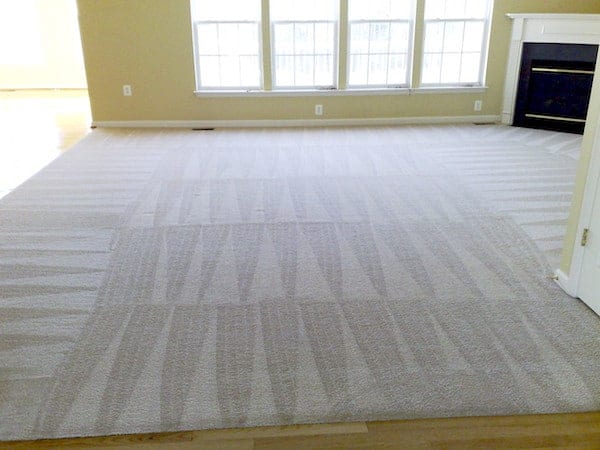 This is why some people choose to hire a professional floor cleaning service. By removing this irritating part of the cleaning experience, you can concentrate on tidying up where you feel that you can make a difference.
So, why does hiring a professional floor company make so much sense?
For one, they can give your home the same crisp quality you get in the workplace. A workplace is looked after by professionals, who go that extra mile to get the floor – the first thing most people notice – sparkling and shining. Surface flooring is more likely to last longer when cleaned regularly, and it's also likely to maintain that original shine and flare that you loved so much when you first made the purchase.
Hiring a professional, then, allows you to make sure you are seeing significant progress on this front. With in-depth knowledge what to use (and what not to use), you can make sure your floors are cleaned safely, ethically and efficiently. This stops you using damaging chemicals and making an already major issue even worse.
At the same time, a professional floor cleaner has access to tools that can make the job faster, easier and less stressful. You would never pay the money for these tools outside of being a professional cleaner, but you can easily make the use of these tools in your property by hiring the right people.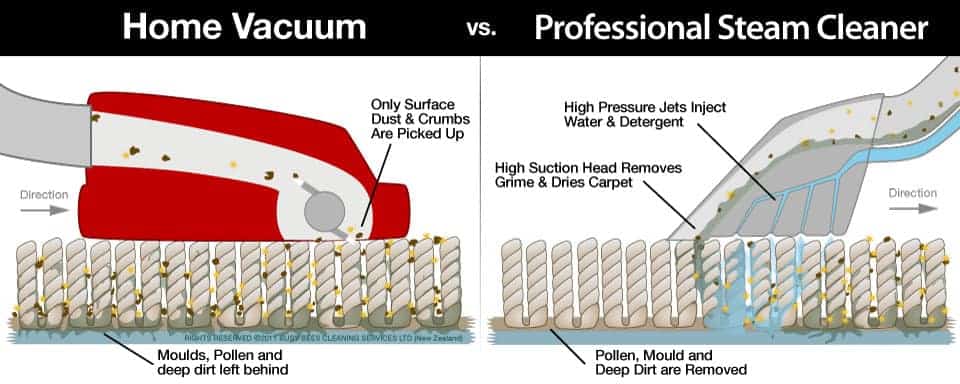 Also, a cleaner will play a big role in making general cleaning around the home a lot easier. You don't have to deal with the largest part of the cleaning space, which makes it easier to concentrate on other parts of the home without all of the usual stress and aggravation.
It's going to help add new lifespan and style to your household or place of work, too. This is why so many people choose to hire the professionals; added lifespan means less money spent on replacements!
Making The Right Choice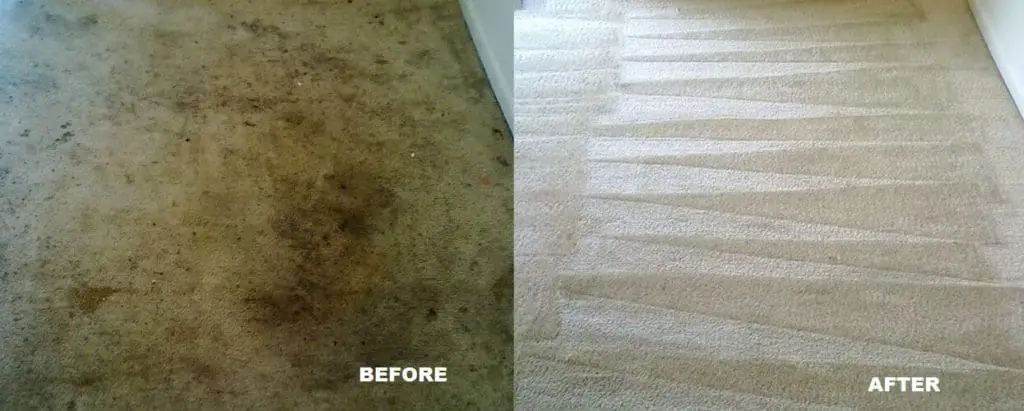 So, now that you know what to look out for, when will you make the investment that you should?
A high quality floor cleaning professional can make a massive difference to the quality of your flooring. Not only are they likely to help make sure it lasts for longer, but they can be trusted to really help add that extra layer of sparkle and shine to the flooring, ensuring that you will be more likely to get greater value for your investment.
If you find floor cleaning too time consuming or strenuous, hire a professional!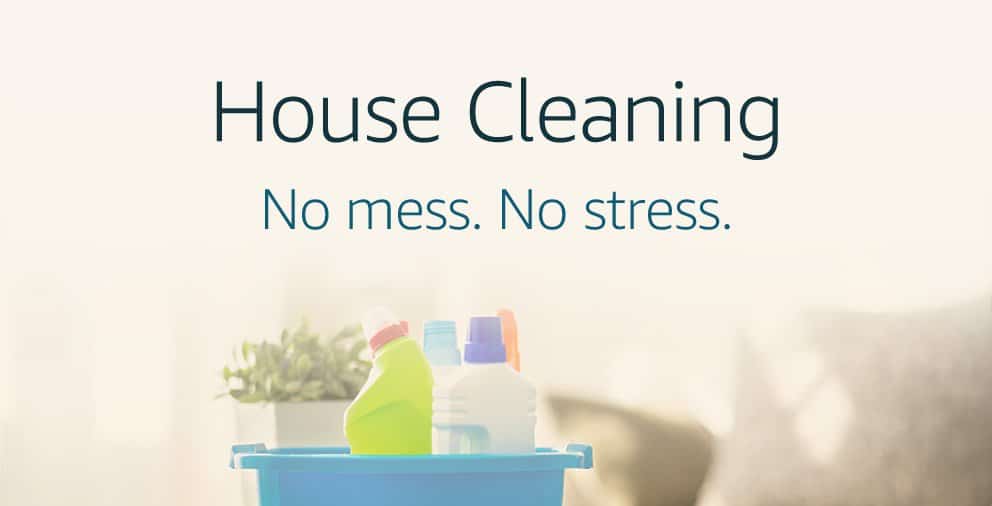 What About Carpet Cleaning?
Carpet cleaning is a little different. For this, we recommend that you:
Look closely at the cleaning methods they use. Some will mean the carpet is rendered unusable for a period of time to allow it to cry and handle itself accordingly. You should look to work with a company that has more ethical policies that can make sure you get a carpet cleaning service that works without damaging your upholstery.
Also, look at the key structures like payment structure for cleaning, technical certifications, price estimates and experience in carpet cleaning. Test them with a few questions about the products they use; make sure they can back up what they are saying with information you can trust!
Using this, you should find it much easier to hire both a carpet cleaner and a general cleaner for your home. While it takes a lot of research, it's not impossible by any means. Be sure to check out House Cleaning Services from Amazon!

I'm Joost Nusselder, the founder of Tools Doctor, content marketer, and dad. I love trying out new equipment, and together with my team I've been creating in-depth blog articles since 2016 to help loyal readers with tools & crafting tips.