For years, the job of cleaning windows has been an absolutely essential part of the domestic cleaning job. Whether you get the ladder and the water out yourself or you pay a window cleaner, it's been a job that can be hard to neglect.
However, whether it's affording a cleaner or finding the time to do it yourself, most of us never get around to cleaning the windows on our own anything like as much as we would have wanted to.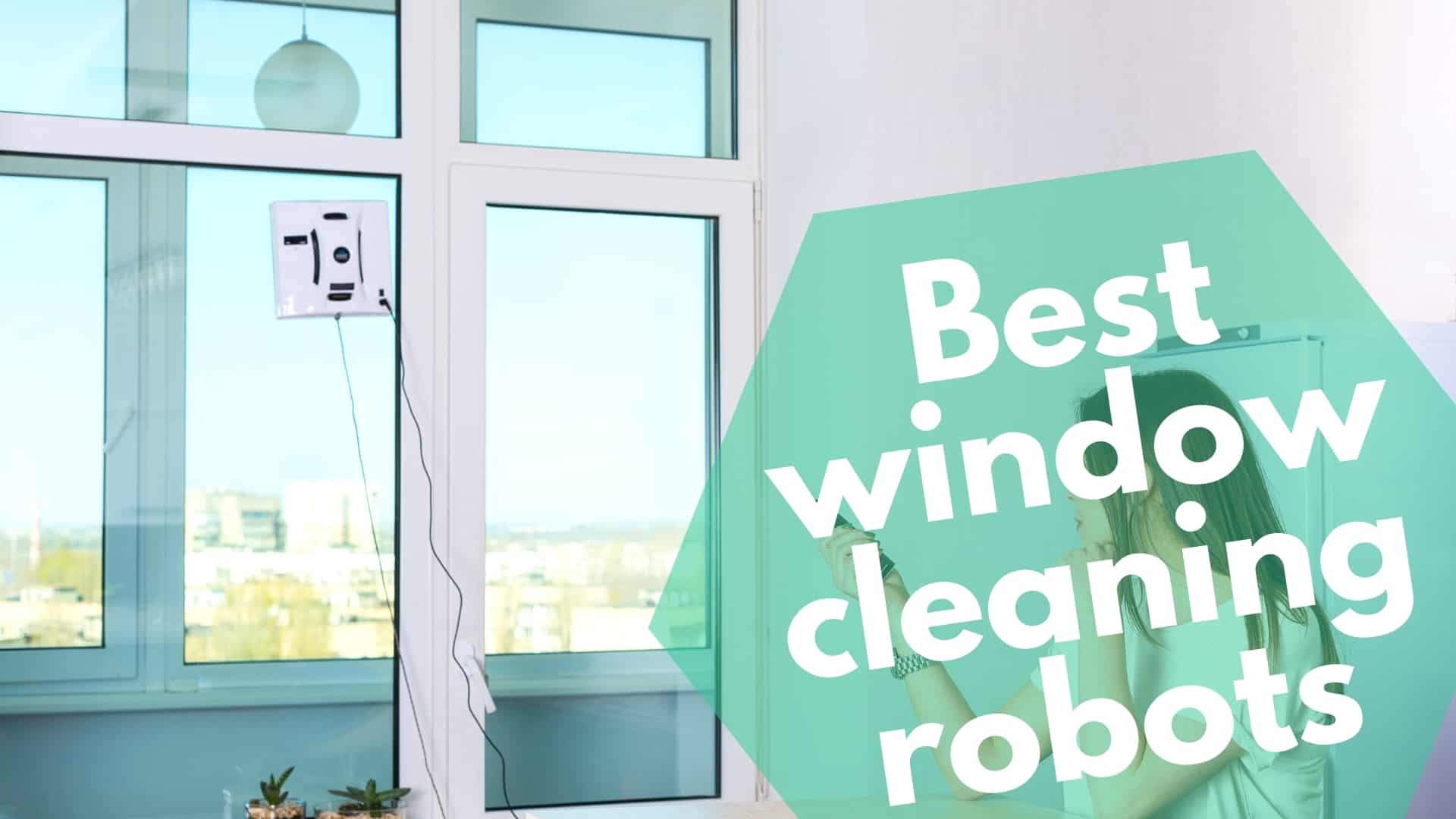 This is why, in that case, you can get much better use out of turning to the new release from Ecovacs Robotics – the Winbot X Window Cleaner. This smart little tool is essentially the next in line of the automated cleaning industry, helping us to keep our windows in top shape without too much effort needed on your part.
While it's not exactly a robot that turns up in the overalls with a ladder, it's a very impressive introduction to the world of automated window cleaning.
With its impressive 4-step cleaning mode, this goes about cleaning the windows in the most thorough manner that it can. it gets right into the edges of the window, cleaning up any gunk and debris building up and helping to remove anything from bird droppings to an egg thrown by an unruly teenager.
With advanced fan-powered tech, too, this helps to make sure that your window cleaner can keep on moving until the job is done. It then moves back to the starting point, waiting for you to move on to the next window and let it get started there.
It's a very impressive step in the right direction, and should play a very impressive role in the domestic cleaning environment for many years to come.
Video Courtesy of ecovacs.com on Vimeo
A New Form of Cleaning Assistant
According to David Qian, the President of Ecovacs Robotics' International Business Unit, this is a bit of a game-changer for both consumer and business, adding: "The Winbot X represents the next evolution in window cleaning technology. By removing the power cord, the robot is able to move freely across the surface it is cleaning, regardless of whether or not the window has a frame,
"Our goal with the Ozmo series of robotic vacuums is to address some of the most common frustrations consumers have with their floor cleaning robots, like the inability to clean both hard surfaces and carpets, and not mopping effectively."
That's a pretty ambitious plan, and should already give you a good idea of where Ecovacs is going in the near future.
With so many awesome model ideas on the market already, this is going to be a bit of a game-changer for all the right reasons.
Not only is this going to help reshape the entire industry, it's going to help develop a much smarter and more economically viable plan for cleaning companies. So, if you've been wondering if your local window cleaner takes a little too much for their window around, you might want to consider if he or she is worth replacing with a Winbot X!