I love creating free content full of tips for my readers, you. I don't accept paid sponsorships, my opinion is my own, but if you find my recommendations helpful and you end up buying something you like through one of my links, I could earn a commission at no extra cost to you.

Learn more

According to statistics, the average person spends almost $1700 per year for Electricity usage. Probably you are also spending a great share of your annual income for keeping your power supply on. So you may want to know where your hard-earned money goes.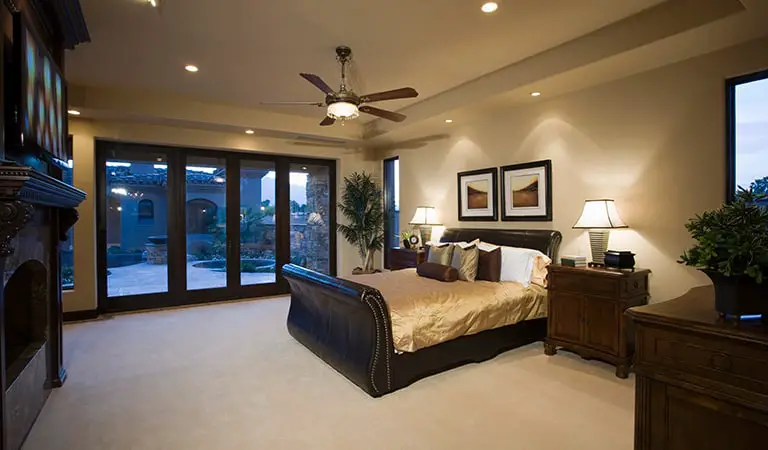 Have you thought if you have a faulty power connection & you are not using as much energy as you are billed for? Is using oven more economical or the cooker? Ever wondered if your energy saving air conditioner is really saving your money or not? You have to monitor electricity usage to know the answers. The device we need to know these things is Electricity usage monitor or Energy monitor or Power monitor. This device is a bit similar to the electricity meter you have at your home. Then why would you buy it if you have a meter? And how does it monitor your usage?

In this post we'll cover:
Why Monitor Electricity Usage in Home?

An electricity usage monitor generally monitors voltage, current, consumed power, its cost, level of greenhouse gas emission, etc. by appliances. You no longer need to run around grabbing a non-contact voltage tester or a multimeter. Though monitors are getting updated & in numerous features are being added up every day. A home energy monitor can really help you to reduce your electricity bill & save energy. Many people may think that their electricity bill would decrease on its own if they install a monitor in their homes but it doesn't work like that. You can't get any advantage by just installing it. These devices got so many features you may not even know. You have to know how to utilize these features & get the best out of it. Here is a simple guide to use an energy monitor in-home & save your money.
Using Methods

Electricity usage monitors can be used in two ways. 1. To monitor individual appliance usage: Assume that you want to know how much electricity your oven uses in a particular time. You just have to plug in the monitor in supply socket & plug in the oven in the monitor's outlet. If you turn the oven on then you can see its power usage in real time on the monitor's screen.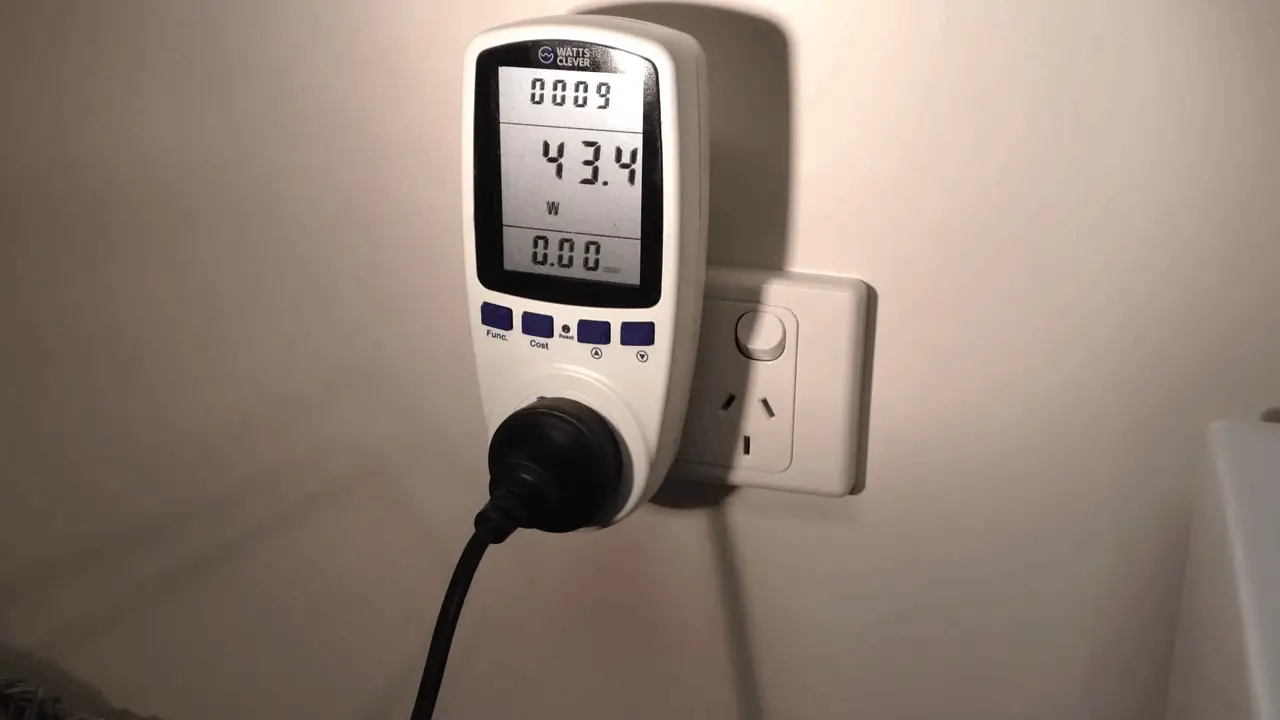 2. To monitor household power consumption: You can measure the total power used in your home or individual & multiple appliances during a time period by placing the sensor of the monitor in main circuit board & monitor it through a smartphone app.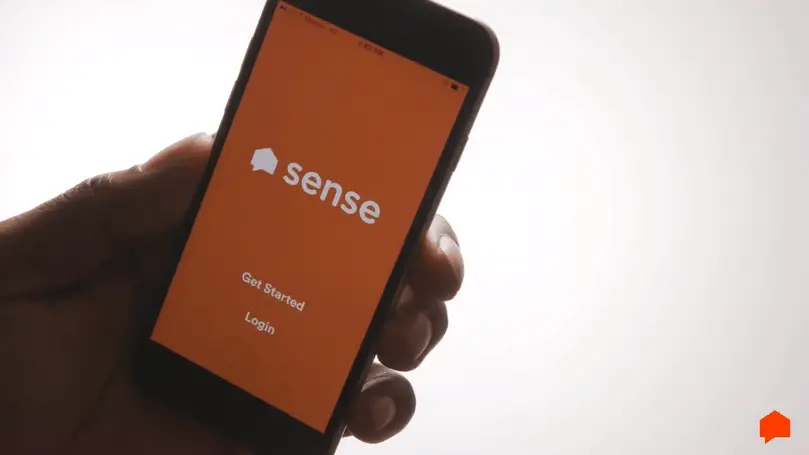 Ways of Monitoring Electricity Usage at Home

When you have installed an electricity usage monitor in your main power line (you can do this yourself if you know your circuit board well or call a licensed electrician), go switching on & off your devices in your home. You can see that readings on the screen of the monitor changes as you on or off something. It shows you how much energy you are using, which appliances uses the most, how much it costs at that time. Electricity price is different at different time & different season such as electricity bill is greater in peak hours or in winter season because everyone keeps their heater on.
An energy monitor that has multiple rate tariff storing features shows the price at different times. You can save some energy by switching some devices off in high-value time. If you use your washing machine or dishwasher after these hours, your electricity bill will be lower than before.
You can customize the measuring period with some monitors. Suppose you don't want to track usage while you are sleeping, then customize the device & keep a record of the time you want.
You can monitor the power consumption of single or multiple appliances to get individual or overall idea of electricity usage at your home.
Some devices use power even in standby mood. We may not even consider but they do increase our bill. You can detect them with the monitor. If you track their usage in sleep mode, it will show how much they are using & what is the cost. If it is unnecessarily large, you can totally switch them off.
It also helps to find an economical substitute for a device that consumes more power. Such as you can compare the electricity usage of a cooker & an oven to heat your food & choose what's best.
Some monitors allow you to name your appliances & show which devices are left on in which room & you can remotely switch them off. Even if you are at the office you can look in your smartphone if something is on at your home This feature can really help if you are a lazy bone. Use it to turn light, fans on or off while lying in your bed.
It also shows the level of greenhouse gas emission like carbon gas for different appliances.
Conclusion

A good electricity usage monitor comes for $15 to over $400. Some people may feel it is unnecessary to spend the money, but if they use the device right you can save more than that. Up to 15% of annual electricity bill can be saved & lots of energy if people monitor electricity usage at home.
I'm Joost Nusselder, the founder of Tools Doctor, content marketer, and dad. I love trying out new equipment, and together with my team I've been creating in-depth blog articles since 2016 to help loyal readers with tools & crafting tips.