When it comes to managing your home, one of the most common problems you might wind up facing is that of the dust mite.
Dust mites are arachnids and are closely related to the tick. Typically, they can be found in even the cleanest and most secure of households.
People tend to suffer from allergens if they do not deal with dust mites, caused by their excrement and their decay due to their short lifespan.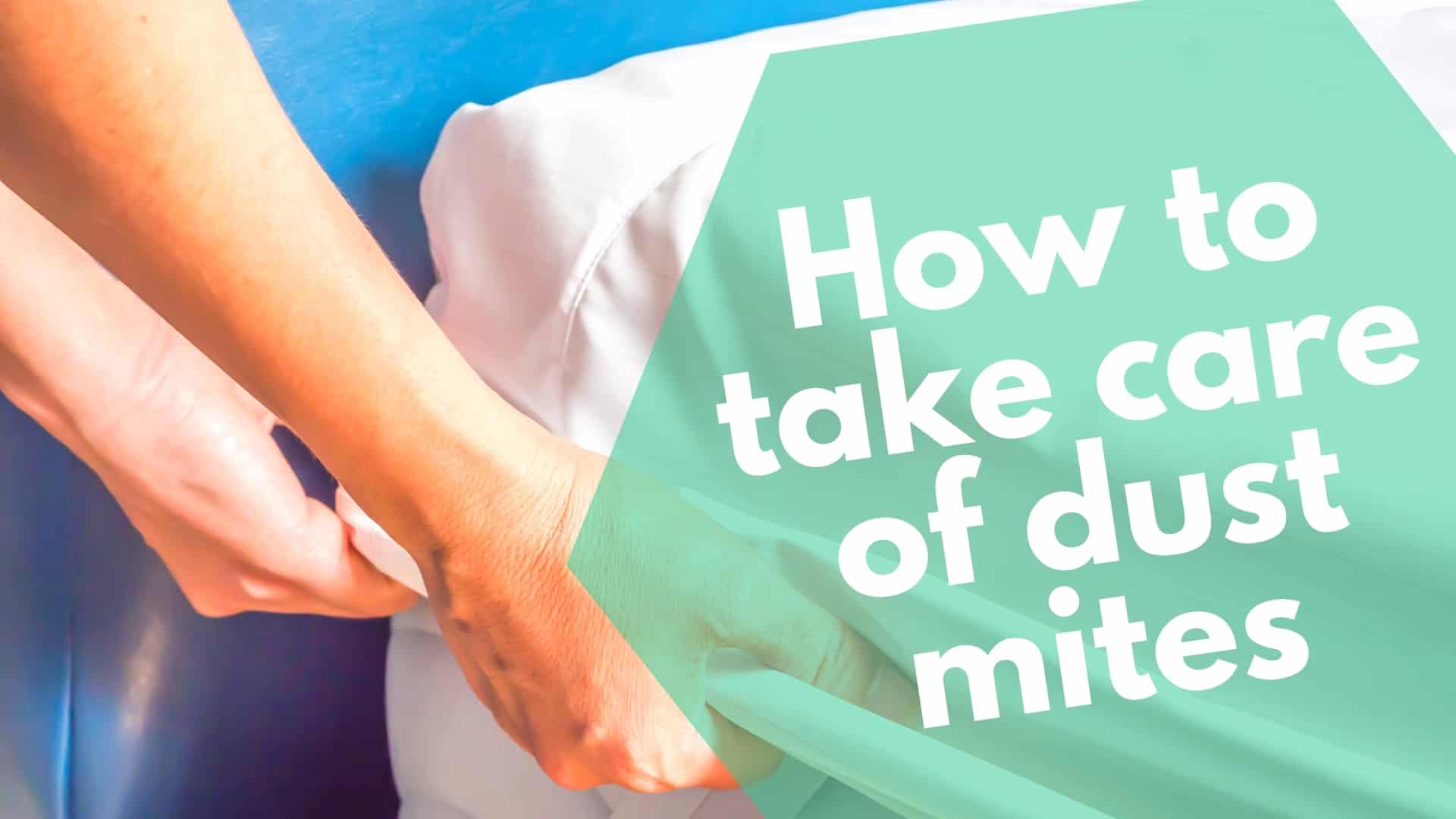 These horrible critters feed on our dead skin cells, and eat the general house dust that we can see floating around the room when the sun shines in. While they pose no threat to humans in terms of bites, their allergens can cause problems for those suffer from the problem. Thankfully, many ways exist to kill off dust mites.
Dust mite allergens are a very irritating problem, and can leave people who suffer from it feeling debilitated constantly. These cause those who have allergies to suffer an overreaction from the problem, causing you to go into an allergic reaction as your body tries to fight back from the problem that is being created. If you have dust mites at home, though, you are not unclean or unkempt; dust mites appear on a regular basis in even the cleanest of homes.
They tend to live on items like carpets, mattresses and bedding. Even more alarmingly, they tend to surface on things like soft plush toys and upholstery. The most common place to find a dust mite, though, is on the mattress.

This is why cleaning and managing our homes matters so much. In a single 24-hour cycle, we likely spend around 8-hours outside working or learning, and then 16-hours at home. Within those 16 hours, you'll likely spend 6-8 hours sleeping. So, you could spend on average one third of your time sleeping. How often, though, do you vacuum and clean your bed?
Cleanliness and hygiene play a major role in combatting dust mites. The more you can clean your bed and other soft surfaces, the less likely it is that dust mites will appear in volume. This is very important for people who suffer from allergic reactions, who have asthma and especially for newborn children.
We recommend that you give your bed a full vacuum once per month to make sure that it can minimize the growth and development of dust mites. While even the most stringent of care will not get rid of them entirely, vigilance matters.
If you suffer from allergens or asthma, don't let dust mites make your problems worse. Take care of the hygiene side of your bedding and other soft surfaces, and solving the problem will become much easier. Regular vacuuming and cleaning is likely to be your most ideal defence.
As well as this, getting rid of excess clutter, replacing upholstered furniture with leather or vinyl solutions and/or getting rid of carpets is one of the easiest ways to help make sure you can minimize their spread. Weekly washing of linen, too, will pay dividends alongside regular washing of pillows/curtains/duvets.