As someone who owns a pet, you likely love your pet unconditionally. What makes pets so infuriating, though, is the trail of mess and debris that they deliver on a near-daily basis.
Even the most hawkeyed home cleaner can find themselves chasing after pets tidying up hair time and time again.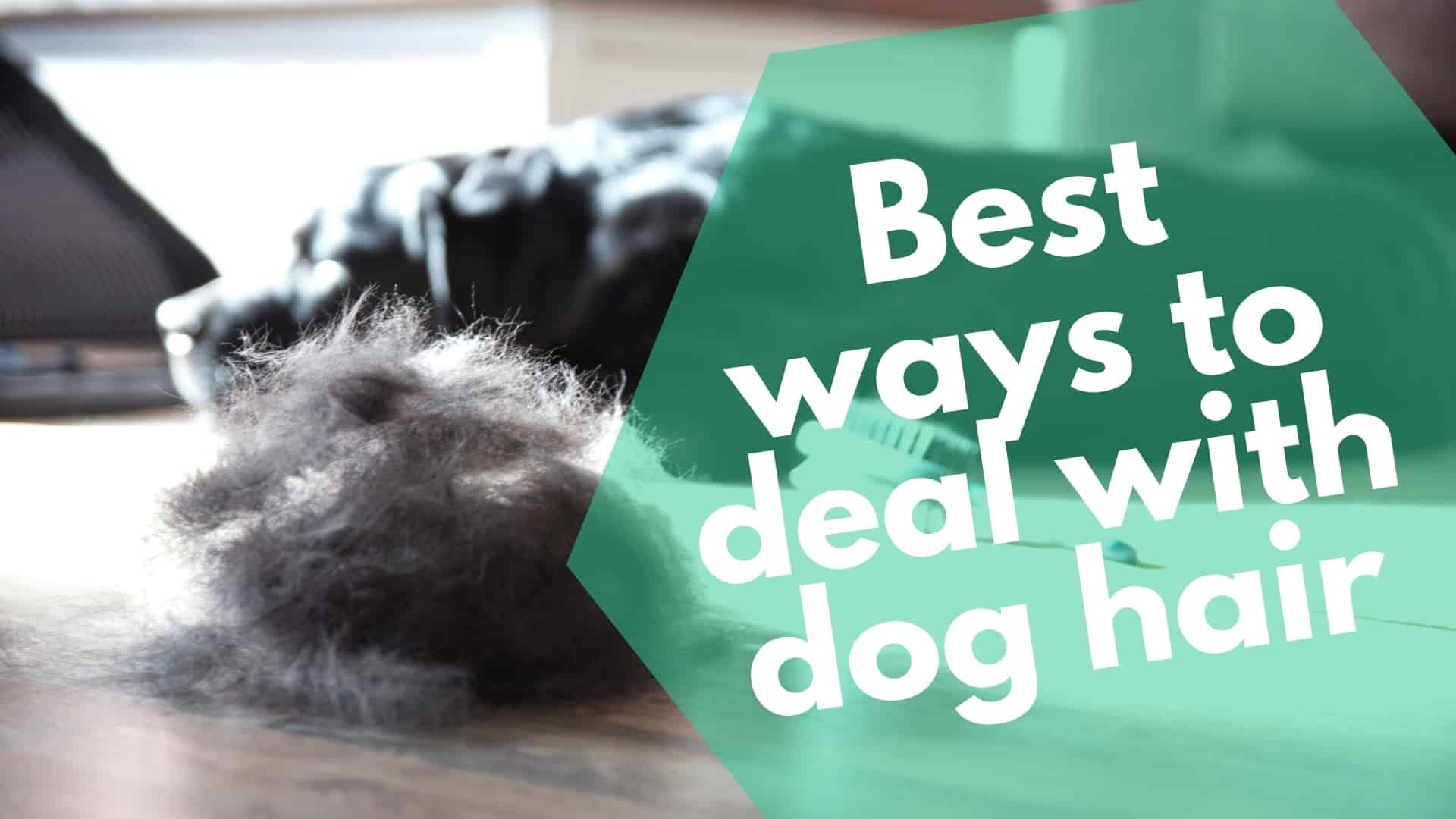 While you can easily vacuum up hair, we wanted to help you get a better idea of how to best go about dealing with pet hair in a simple and stress-free manner.
Cleaning up pet hairs means dealing with it everywhere; the floor, furniture, your clothing, bedding. While it's not as big a deal in your car, it still pays to get rid of the problem. Other than furiously vacuuming each hair until it finally lifts. Though, what kind of solutions make sense when you want to get rid of pet hair without any of the usual irritations?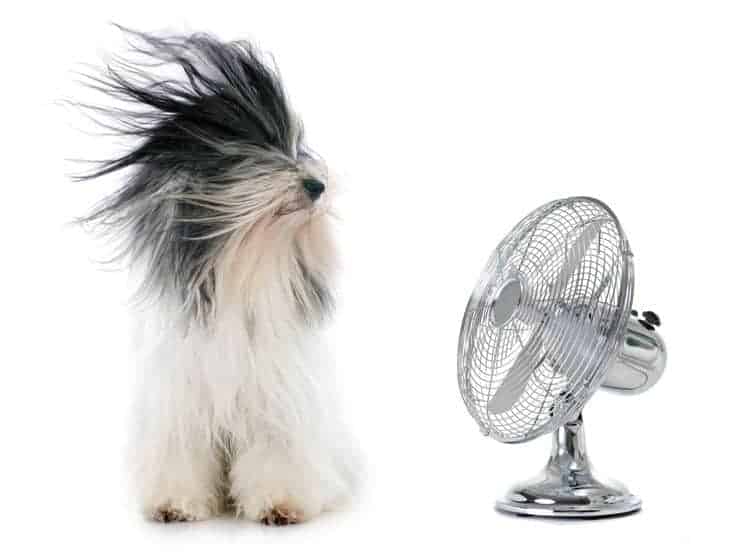 One of the best ways to handle pet hair is to get the vacuum and also a brush. You can use the brush to forcibly knock down to the floor any pet hairs that won't lift with the vacuum. Between both items, you can usually do the majority of the heavy cleaning. Sometimes, though, you can find that this is not quite enough to get rid of all that excess pet hair.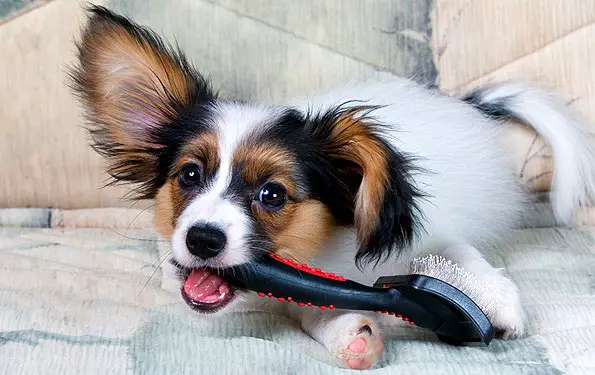 Instead, we recommend that you consider dealing with pet hair by using a brush on the pet itself. Regularly brushing the hair of your pet is far more likely to get rid of lots of the excess, meaning that when they lie around the place it is not getting so messy. Taking your pet for regular grooming is a good choice, too, as it can easily lift up all the debris that they leave behind. If you lack the time to manage brushing on your own, then hire a groomer to do it for you.
If your pet has got onto the upholstery and has left it too hard to brush down or vacuum, then invest in a tape roller. You simply roll this up and down the item, making sure that you can easily lift as much of the mess from the upholstery as soon as possible. It works well for clothing, too.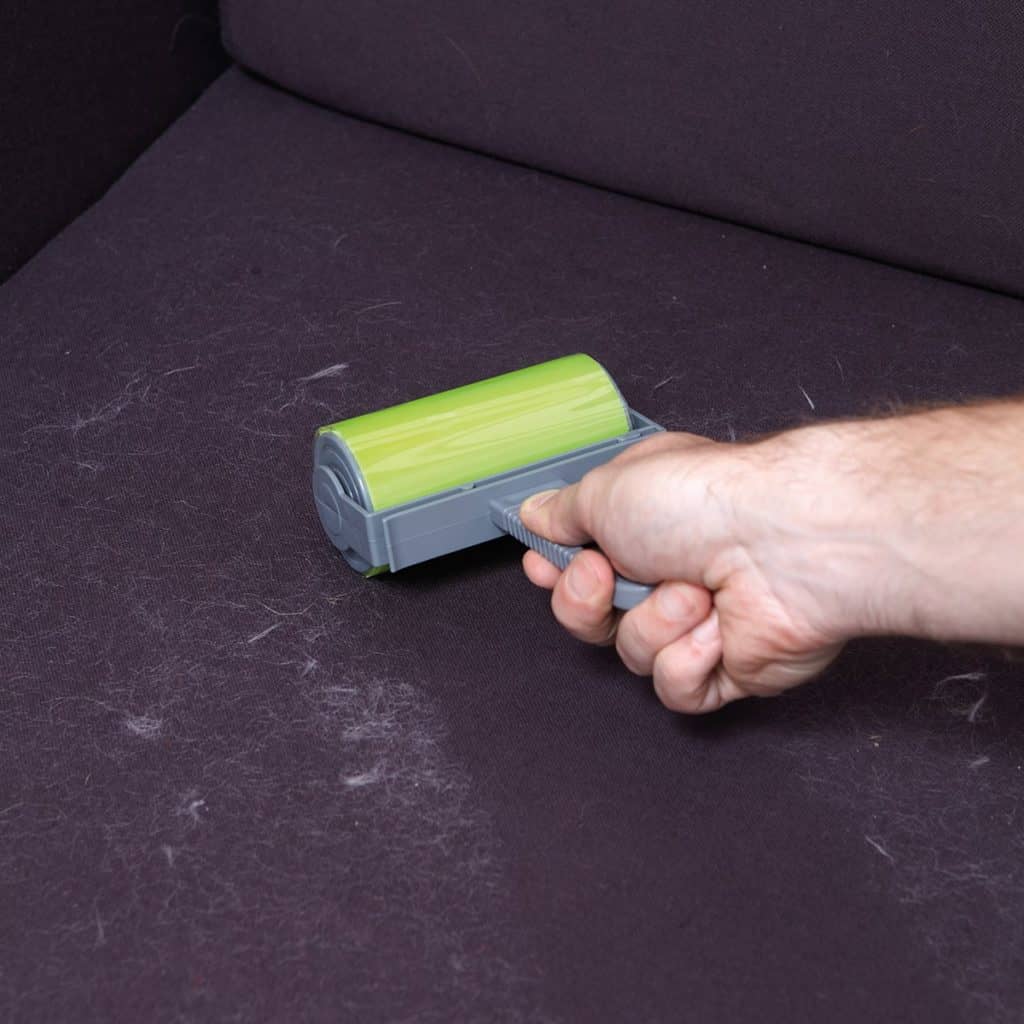 In terms of dealing with pet hair, another good choice for handling the issue is to invest in some 'spare' bedding. Then, lay this on top of the areas where your pet seems to lie around the most. This acts as a blanket and a shield to help collect all that hair, then just wash it once-twice per week to keep it hair-free.
Using the ideas above, you should hopefully be able to turn around the problematic feature of handling pet hair being all over the place. In time, these ideas should help to limit the mess and frustration caused.
The Best Pet Hair Vacuum Cleaner
For pet owners, one of the most challenging problems you likely have is chasing up and cleaning after them. While we accept we need to deal with things like toilet breaks and accidents, as uncomfortable as it is, the hair side of a pet is something we don't take into account often enough.
Typically, for any pet owner who wants to save looking like they are turning into an animal due to their upholstery being covered in hair, getting a pet hair vacuum cleaner makes sense. These extra-strong solutions will whip up that hair in no time at all, and make the place so much easier to manage.
Coping with Pets Using a Vacuum Cleaner
Pets such as cats and dogs are remarkable to have around, however, it has to be admitted that some breeds shed lots of hairs.
Not just this, but pet hair makes your home messy and dirty, and it could also result in various kinds of illnesses as well as allergies. If you find yourself sniffing and sneezing all the time, it's time to take care of one of the primary causes; pet hair!
This doesn't necessarily mean that you need to live without your beloved pets, you can deal with the issue through investing in the best hair pet vacuum cleaners on hand in the market today.
There's growing awareness of the health and hygiene issues caused by pet hair. As a result, there are lots of specialized vacuum cleaners on hand on the market at this point in time. These are relatively different from conventional vacuum cleaners in a variety of ways. Let's take a look at why using a pet-inspired vacuum cleaner can make so much sense, and save so much time.
The Power of Pet Vacuum Cleaners
When you have quite a few pets at home, or when you or any members of the family is specifically bothered by the dander produced, then you certainly must spend the money on one of these home appliances.
It's better to cope with the problem now before it gets any worse and adversely affects the quality of life you have, or makes you resent your pet because of the mess it creates.
There are lots of things to look for when choosing the best and more reliable pet hair vacuum cleaner for home use.
For beginners, it must be extremely powerful. Power will help to strip all of that irritating hair and mess up and make the place a whole lot easier to tread through. Pet hairs have the capability to get entangled in the fibers of your rugs or carpets, too, but will be dislodged when enough force is put forth. For that reason, power matters.
You also must check the shape and length of the vacuum tubing. Once it is short it will not have enough power. When it has lots of curves then there's a possibility that the pet hair and grime will get stuck inside it. Make sure it's the right size and is relatively straight.
When buying the best pet hair vacuum cleaner, you must also take a look at the brush roll, as it must have very specific properties. It requires having stiff bristles so as to be able to pick up all the pet hair. Without that, it's going to lack the strength needed to get the job done.
You need to ensure that the vacuum cleaner must also have an adequately huge bag in order that you don't need to empty it from time to time. As it is, the bag will fill up soon depending on the hairiness of your dog or cat. Once the appliance works with less noise, then that's an additional benefit and advantage.
You also need to ensure that you always purchase a brand which is known to last long, even when it costs you a little bit more. The price is worth paying as the best pet hair vacuum cleaners tend to cost a little more; you are paying for quality, though, which is very much worth the price.
This is after all an extremely essential home appliance and you need it to be in a god working shape for a very long time. You will surely love the way your home looks and feels when you could keep it free from pet hair, right? It's something that is worth investing a bit more of your hard-earned on.
So, make your selection with an amazing deal of care. So long as you ensure it has the right power and shape, then the price should be secondary. If your pet dander causes enough problems to you in terms of the mess it makes or the effect it has, you'll know yourself the investment is worth it.
You need to find out what you want to consider when selecting the best pet hair vacuum cleaner. You will need it in order to keep your home allergy free and clean. There are many types of pet hair vacuum cleaner available, so it really pays a lot when you take time researching and comparing each product!
It might feel like you are spending a lot of time digging into this subject, but the benefits of doing so are massive. Not only will you get a much cleaner and healthier household from doing so, it will ensure you have a tool that saves you from getting annoyed at the mess your pet indirectly creates!