When it comes to using water filter vacuum cleaners, many people can be quite unsure of where to start.
These are a different breed of cleaner altogether from a standard vacuum cleaner and have become very different despite the fact that they accomplish (more or less) the same task as they work.
Both use air suction to help suck up dirt from the floor with ease, but how this happens changed very much so.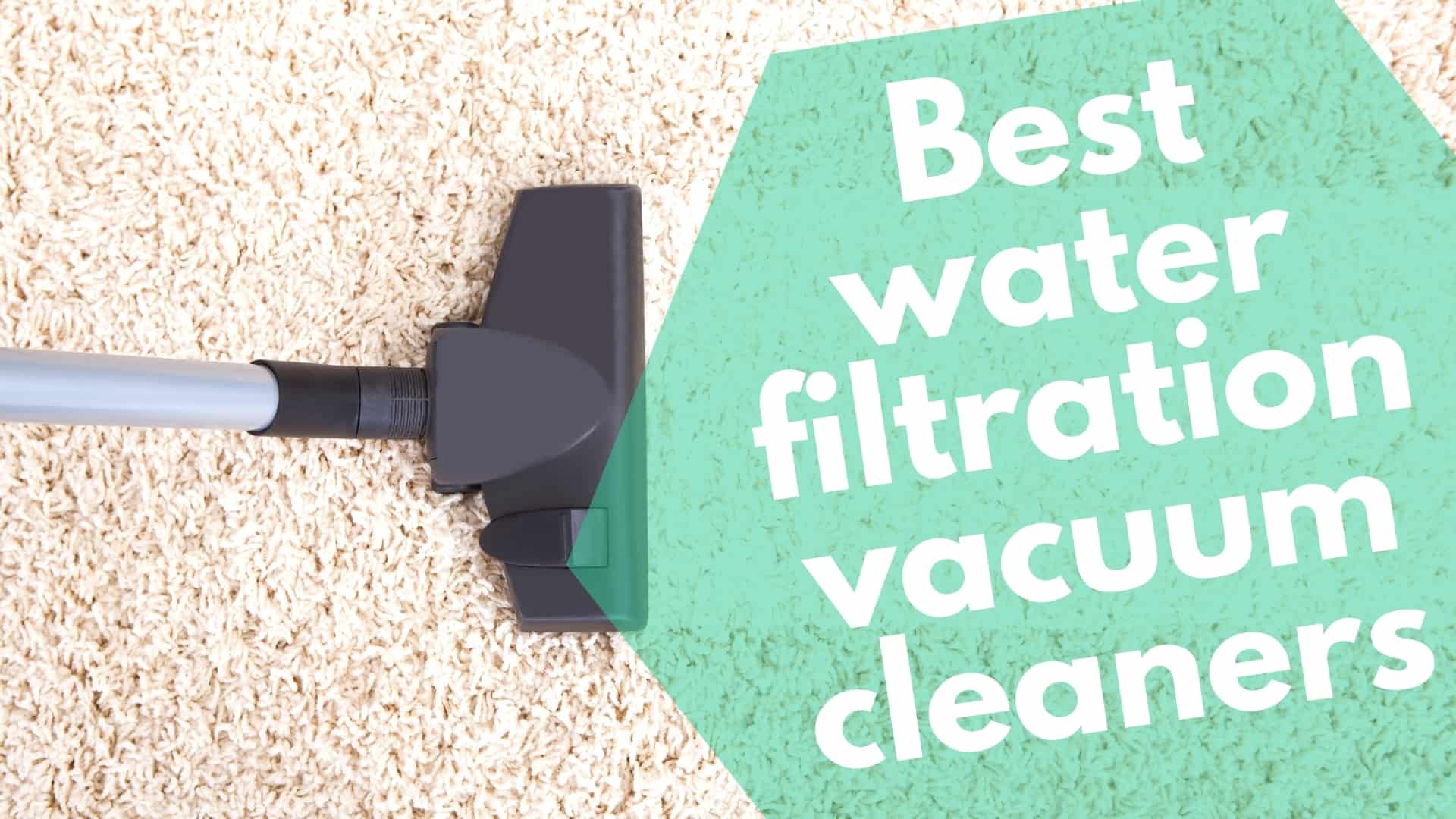 The main alteration in all water filter vacuum cleaners is their filtration system, for example.

While a normal vacuum uses suction to help suck up all of that dirt and then uses a filter to help take the air particles out and into the vacuum, storing it all in a dirt bag/bin, water filter vacuum cleaners are a bit different.
How does a water filtration vacuum cleaner work?
They use water rather than a filter to help get rid of dirt, debris and odors from the air. Sucked up with a normal air suction, it's then filtered using water by making sure that the dirt, debris and odors are trapped in the water. The more you suck up, the dirtier the water gets – this helps to see just how much dirt and gunk are being captured!
They are better at handling wet messes, too, given their waterproof nature to become with. They also get rid of more bacteria and pathogens from the air, and they pump out more air than a normal vacuum. As a very powerful filtration system, these are so easy to use and the fact you just empty out that dirty water to clean it out makes it even easier to use than ever before.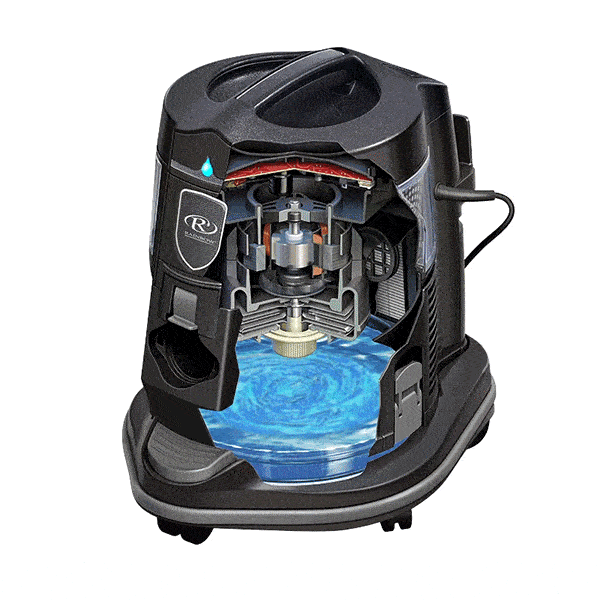 Are water filter vacuum cleaners better, then?
The fact they are more powerful and versatile is not a secret; it's just a fact. Based on the principle "Wet Dust Can't Fly", water filtration vacuums are better at getting the air filtered. They are more versatile in the kind of mess that they can be used to deal with and they tend to be very effective as trapping away all the garbage and gunk without issue.
They are also more energy efficient than their normal selves, so this makes them a very effective form of cleaner. The fact they tend to remove even more mess from the air makes them such a useful option for cleaning with.
That being said, they are much heavier – larger, bulkier, much harder to move around, making them quite dangerous to move around on your own if you lack physical brawn. They are harder to manoeuvre, too, and you need to be smart about where and how you move around; dropping or spilling water filter vacuum cleaners is a lot messier than a dirt-based one, that's for sure!
Also, the water gets dirty so fast that they need to be replaced a fair amount so make sure you have ample access to water sources wherever you are cleaning. Top brands within the water filter vacuum cleaners' industry include names like Rainbow, Hyla, Quantum, Sirena, Shark, Hoover, Miele, and Eureka, so much sure you take a look around some of these top brands and try to decide the model you want to pick up.
Make no mistake, though, there are many positives for people with allergy and asthma to using water filter vacuum cleaners!